We have excellent transport links throughout Europe, delivering fast, reliable import and export services to suit your freight requirements.
Our European transport schedules provide regular departures to most of the main cities on the continent and our experienced team are on hand to support you every step of the way.
Italy
Twice-weekly departures from the UK to Italy, imports daily from Milan, Bologna, Ancona, Florence and Verona and imports twice-weekly from Pordenone and Turin.
---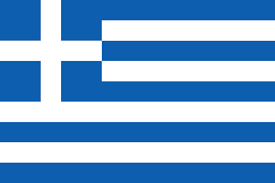 Greece
Daily departures from the UK to mainland Greece and all Greek islands and weekly departures from Greece back to the UK.
---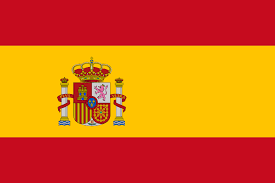 Spain
Twice-weekly departures both to and from Spain via Madrid
---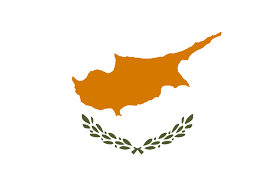 Cyprus
Weekly container shipping and express road services to and from Cyprus via Greece
---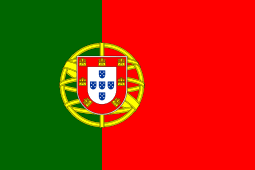 Portugal
Twice-weekly departures to and from Portugal, including Madeira